Our Services
---
At TVC Leisure we have a team of friendly and helpful staff who are easily accessible throughout the day, and are highly trained to assist you with any technical issues or requests. As soon as a fault has been reported we aim to have an engineer on site within two hours, we can have machine change requests carried out within 7-10 days, recover pool tables within 7-10 days and have any spares delivered to you within 1-2 days.

We have a team of mobile service engineers highly skilled at minimising downtime who are on call throughout the day until late at night. Our engineers have extensive machine knowledge and are fully equipped with spare parts to ensure machines are always operational. Our engineers are on site within 2 hours of a fault being reported 7 days a week.

TVC Leisure offer regular and reliable collection services by fully trained cash collectors weekly, fortnightly or monthly. For added security collections are scheduled to be carried out on the same day of the week and by the same member of staff. Our collectors will be responsible for counting cash in box takings, topping up float levels and providing meter readings. On completion a detailed collection receipt will be provided itemising machine performance, VAT and MGD due and any rent or revenue shares owed based on the terms.

In addition at TVC leisure we provide every customer with a regular routine preventative maintenance service, this is to ensure our equipment is in optimum working order at all times, and that we frequently meet with our clients to develop a strong working relationship. An engineer or area manager will call in to clean and service the equipment and provide any spares you may require. This service is provided fortnightly to smaller businesses such as Pubs and Clubs, and daily to larger businesses such as Bowling Alleys and Theme Parks.
Customer Service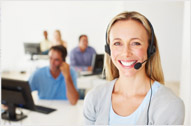 First point of contact.
Friendly and helpful staff.
Can assist you with any issues or requests.
Office hours are 9.00am - 10.00pm 364 days a year
Business Development Managers: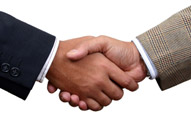 Regularly visit clients to develop solid relationships.
Extensive knowledge of products and industry.
Maximise revenue through product placement.
Present clients with information on new opportunities
Collectors: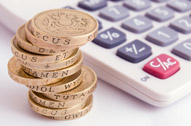 Regular and reliable collection services.
Weekly, fortnightly or monthly.
Highly trained to handle cash.
Provide detailed collection invoices and receipts
Mobile Service Engineers: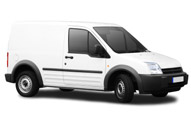 Extensive machine knowledge.
Equipped with spares to minimise downtime.
On site within 1 hour of faults being reported.
On call throughout the day until late at night